TRANQUILITY
Fabriqué en acier de calibre 16 pour plus de durabilité, ce foyer de table portatif est polyvalent.
Full description
ALAIN'S ADVICE
Description
Constructed of 16-gauge steel for durability, this portable tabletop-style fire pit is versatile. It's ideal for camping, parties, tailgating or any outdoor activities that could use a little extra warmth and ambiance.
Minimal assembly is required (no tools!), and the stainless steel burn tray is sized just right for your favorite manufactured firelog. Strategically placed fresh air ports in the body and burn tray provide beautiful flame patterns and extended burn time. The elegantly designed side panels help disburse the heat while providing protection from any errant sparks. Perfect for any non-combustible surface
-Made in USA
-Minimal assembly – No tools needed!
-Burn tray is made of 16-gauge stainless steel, sized just right for a manufactured log and easily removed for cleanup
-Perfect for any non-combustible surface
Specifications
General features
Overall dimension (Height)
6"
Overall dimension (Width)
20"
Overall dimension (Depth)
14"
Warranty
Limited one (1) year against manufacturing defects only
Shipping weight
18 lb (8.2 kg)
Appliance performance
Fuel type
Manufactured firelogs only
Clearances
Clearance
Single wall pipe
Double wall pipe
Manuals and Instructions
Consult the available manuals and leaflets for more information on performance, installation and use requirements, etc.
Frequently Asked Questions
Our stove and fireplace expert Alain answers your questions about this product.
Similar Products
Compare the features of this appliance with similar products
Current product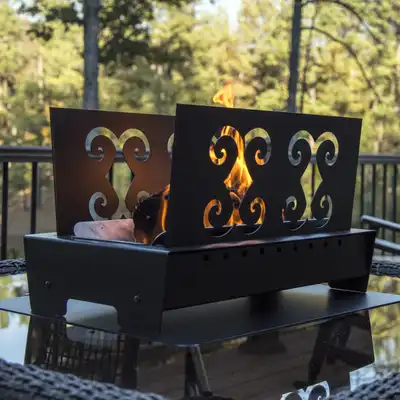 Englander
ESW0036
TRANQUILITY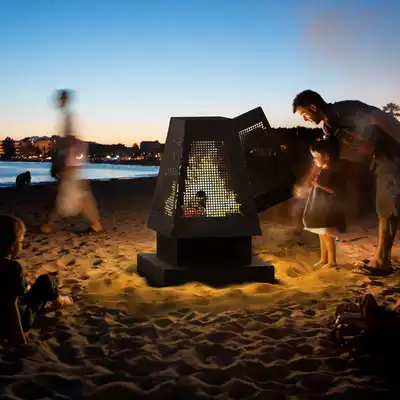 Drolet
DE00400
MISTRAL
W : 23 3/8"
D : 24 1/4"
H : 35 1/2"
--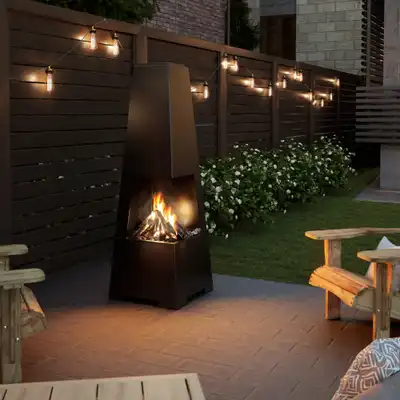 Drolet
DE00401
BORA - STAINLESS STEEL
W : 20 1/4"
D : 20 1/4"
H : 60 1/2"
--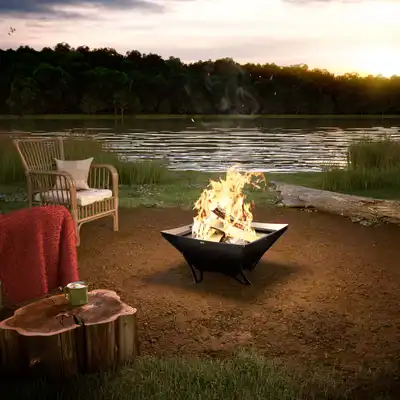 Drolet
DE00402
NORDET
W : 24 1/8"
D : 24 1/8"
H : 13 1/4"
--